Saving companion pets' lives from 2009-2022 by coordinating care for sick and injured dogs and cats, providing families with resources to obtain life-saving veterinary treatment.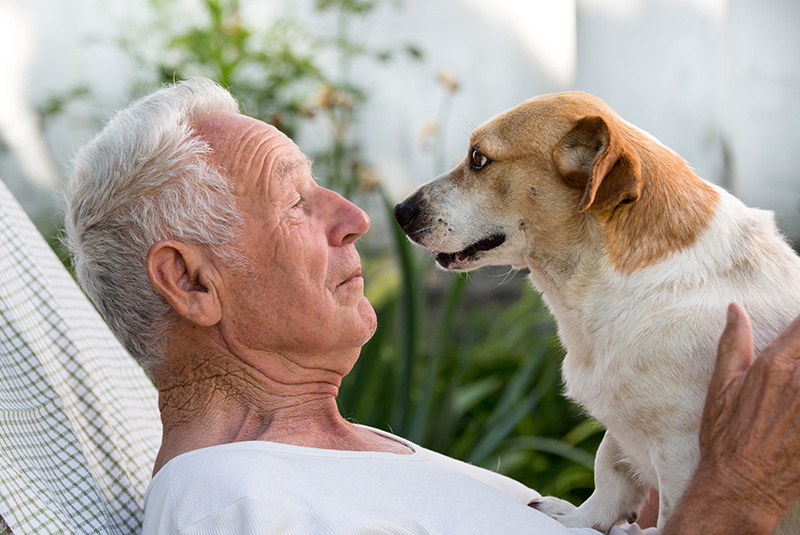 Thank you for 13 years. A heartfelt goodbye…
More than animal welfare…
We were in the compassion business.
Pets are more than companions; they're family.
If you've ever lost a pet, your heart immediately understands. Now imagine losing a pet because of the inability to pay for surgical treatment because, well, life happens. Perhaps a fixed income, losing a spouse, being laid off, or claiming bankruptcy since COVID-19 means having to say goodbye to your dog or cat even though there is a treatment. Guilt, depression, and even physical ailments caused by this devastating decision are inflicted on the whole family.
Karen Fullerton founded The Sergei Foundation in 2009 not only to save pets' lives but to alleviate emotional suffering for those who cared for them.  It was our mission for 13 years as more than 5,000 people and their pets were helped with > 1 million dollars raised. It was our honor to serve you. 
$1,021,519 raised since 2009.
Every member of the family is affected and forever changed when their family pet is helped.
Through funding, referrals, education, and even donated veterinary care. 
Individuals and businesses who have monetarily supported us.
A  large referral network to help applicants coordinate care and obtain treatment. 
Assisting people and pets all-over North Carolina and, in some cases, other states as well.
Dedicated to helping people and their pets.
All because of one amazing dog named Sergei!
501(c)(3) Federal Tax ID# 27-1016100 and Platnum Guidestar Rating
Thank You to Our Partners & Sponsors